As I am travelling back home to Europe via the US because I still have a pacific crossing with United Airlines from Bejing via San Francisco to Las Vegas as part of the "Island-Hopper-Error-Fare" and did not want to waste this flights I had to find a cheap option to get to Beijing.
My original plan was t fly to Macau and then fom Hong Kong on miles to Beijing - as the short flight between Hong Kong and Beijing are super expensive.
As TopBonus does not make a difference for intra asian needed between "far east" and "southeast asia as many other programs do - the award would be 20.000 miles anyway.
So I decided to book the longer flight with JAL´s Dreamliner in to Tokyo Haneda and stay a couple of days in Tokyo before heading from Narita to Beijing on there old Boeing 767.
As I will get back 20% of the used miles in current promotion - the final price will be just 16.000 miles - so a really good del for flying JAL and spend some days in amazing Tokyo. I really love this city and the country. My Japan tripp 2012 was one of the most amazig travels ever.
And I can save my Miles&More Miles wich I originally wanted to redeem for another great award - ost probably on my beloved Air New Zealand: For 15.000 miles you can for example fly Perth via Auckland to Samoa wich is a much better deal then Hong Kong-Seoul-Beijing as previous planned. As well TopBonus miles have a much lower value as they are pretty easy to earn. You don ´t even have to spend any money or fly to earn them.
Air Berlin is not my favourite choice as as airline, specialy as they are pretty expensive and the product far away from statisfyng me. Also - and thats so funny for a frequent flyer program - you earn just a very little miles when flying Air Berlin or partners on aceptable prices. If you write a hostel-review you earn with just 5 minutes of work more miles then for flying withn Europe.
The pretty easy options to earn miles for surevey and reviews and just paying your normal needs by credit card makes it one of my favourite programs this days: If you look carefully you can find some really good award picks: Specially as they do allow stoppover for several days for example with JAL and American Airlines. Many other programs would have charged you for two oneways. So if you haven ´t done so - I would highly recommend you to have a deeper look into this program.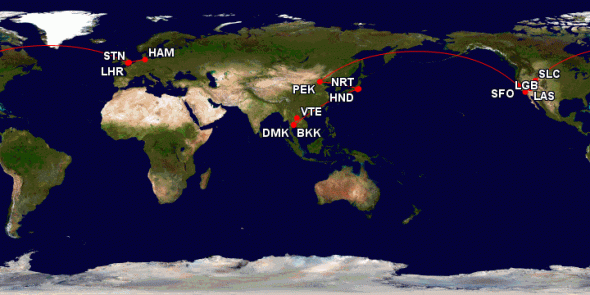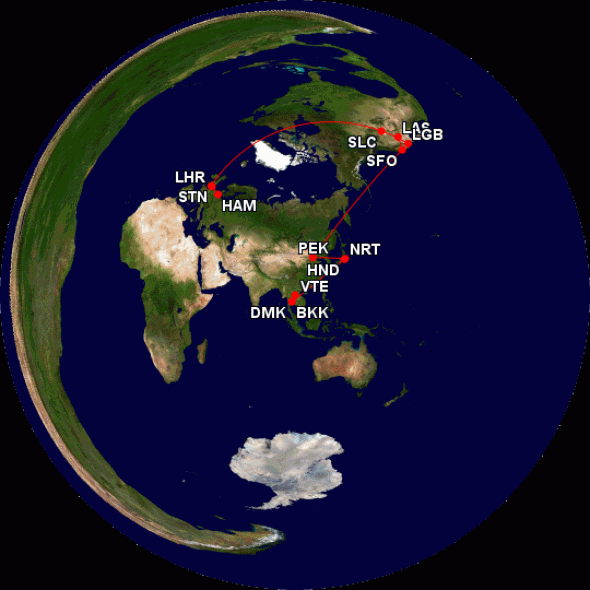 My way back from Laos and south east asia to europe.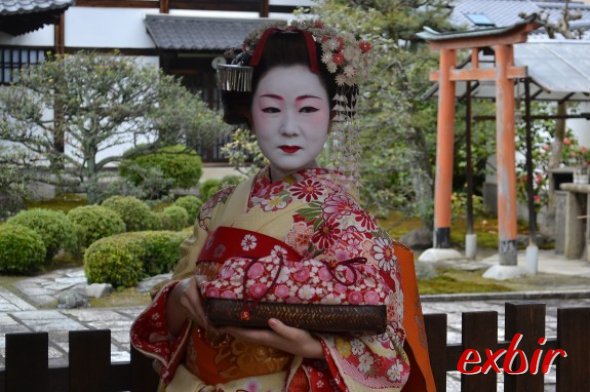 Wonderfull and colourfull Japan. Here a Geisha in Kyoto. I am so happy to go back to Japan.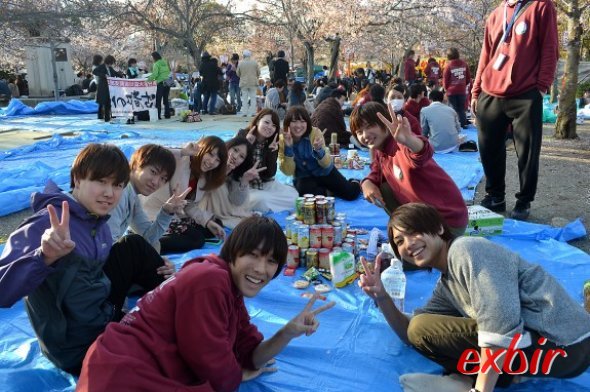 Sakura 2012 in Japan. Happy Time.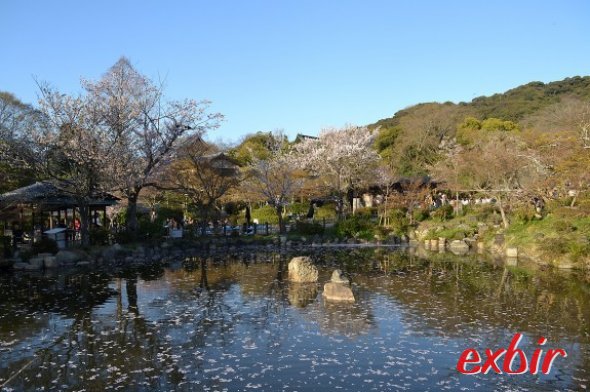 Beautiful landscape in Japan.