Monday, 13 February 2017 16:53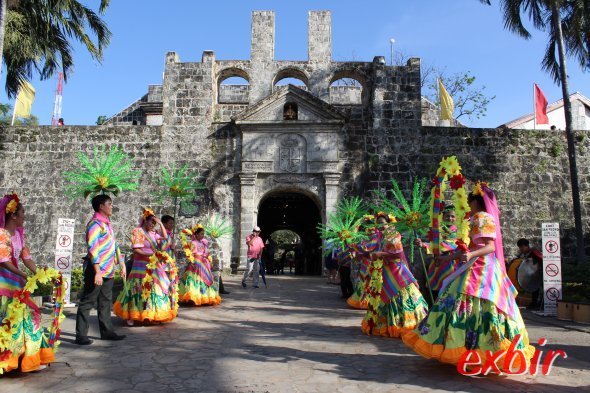 I was pretty lucky to be at the right time at the right place: Just when I arrived in the old center arround placa indepenzia and the Fort San Pedro a group of traditional dancers showed up. Perfect timing. Really nice and colourfull.
Afterwards I used the beautiful and not to hot sunny day to explore the old Fort and the historic town area including the harbourfront and Basilica St. Nino churh.